Structural Engineering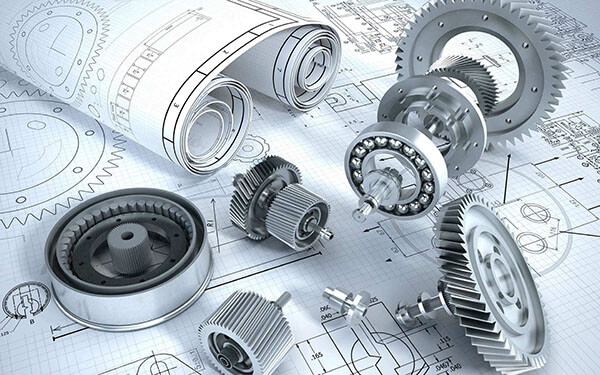 "BCC Group" is well-known as a service-driven, responsive company which has successfully designed many complex structures and system solutions for the oil and gas, energy, petrochemical, civil and other industries. Our capabilities include design of industrial buildings, hangars, process and bulk material storages and office facilities. BCC Group is capable to design water storage facilities, reservoirs as well as pumping stations, compressor and boiler rooms, mechanical rooms, overpasses and different sizes of pipelines.
We can also provide our clients with engineering services for design of different industrial structures, buildings from advanced composite materials as well as various structural design repair services.
Civil Engineering
We are a reliable partner in civil engineering specialized for turn-key projects starting from design, project management, site preparation, material supply, execution, installation and commissioning. The activities include all required electro-mechanical installation for buildings/industrial plants, as well as installation of underground cables and piping works. We are doing civil engineering for different types of industrial, residential and commercial buildings.
As a part of our civil engineering, we can provide following services:
Land surveying
Project development plans
Utilities evaluation and design
Site selection and planning
Construction scheme and marking
Construction layout
Drainage and grading
Parking lot design, Pavements and traffic signs